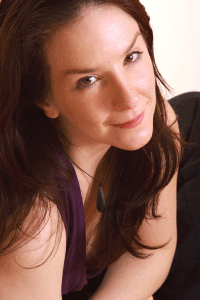 Hello there!
Most recently, I was lucky enough to be in 20,000 Leagues Under the Sea at Strawdog Theatre Company, in the role of Captain Nemo!  It was a wonderful time, and there's talk of taking the show to the Chicago Park District this summer, so stay tuned!  Prior to that, I appeared in Stage Left Theatre Company's production of Keys of the Kingdom, by Penny Penniston – click the titles for info!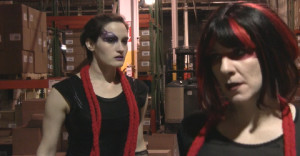 Season 1 of the web series The Scarlet Line is up!  Shot in fall 2012, with season 2 shot in fall 2013, and currently in post-production!
I am also happy to announce that the second season of Dark Age goes live April 16th! Dark Age: The Web Series  aired its first episode Feb 2, 2012.  I round out an ensemble of 5.  They have set up a whole youtube channel, and there's the chance to view season 1 or two as a whole movie in one sitting, if you like. Links to come.
The Bartitsu documentary is available on DVD!  Click here!  I did some voiceover and appeared on camera in a reenactment sequence depicting the jujitsuffragettes training.