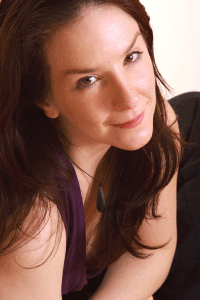 Hello there!  Next up I will be appearing in Stage Left Theatre Company's production of Keys of the Kingdom, by Penny Penniston – click the title for info!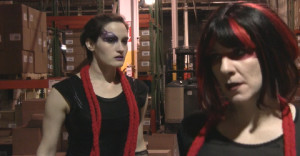 Season 1 of the web series The Scarlet Line is up!  Shot in fall 2012, with season 2 shot in fall 2013, and currently in post-production!
I am also happy to announce that we've shot much of the second season of Dark Age! Dark Age: The Web Series  aired its first episode Feb 2, 2012.  I round out an ensemble of 5.
The Bartitsu documentary is available on DVD!  Click here!  I did some voiceover and appeared on camera in a reenactment sequence depicting the jujitsuffragettes training.